Special Greco-Russian Army Units
11th Legion of Batmen
Power armored Alpha-Bat Company.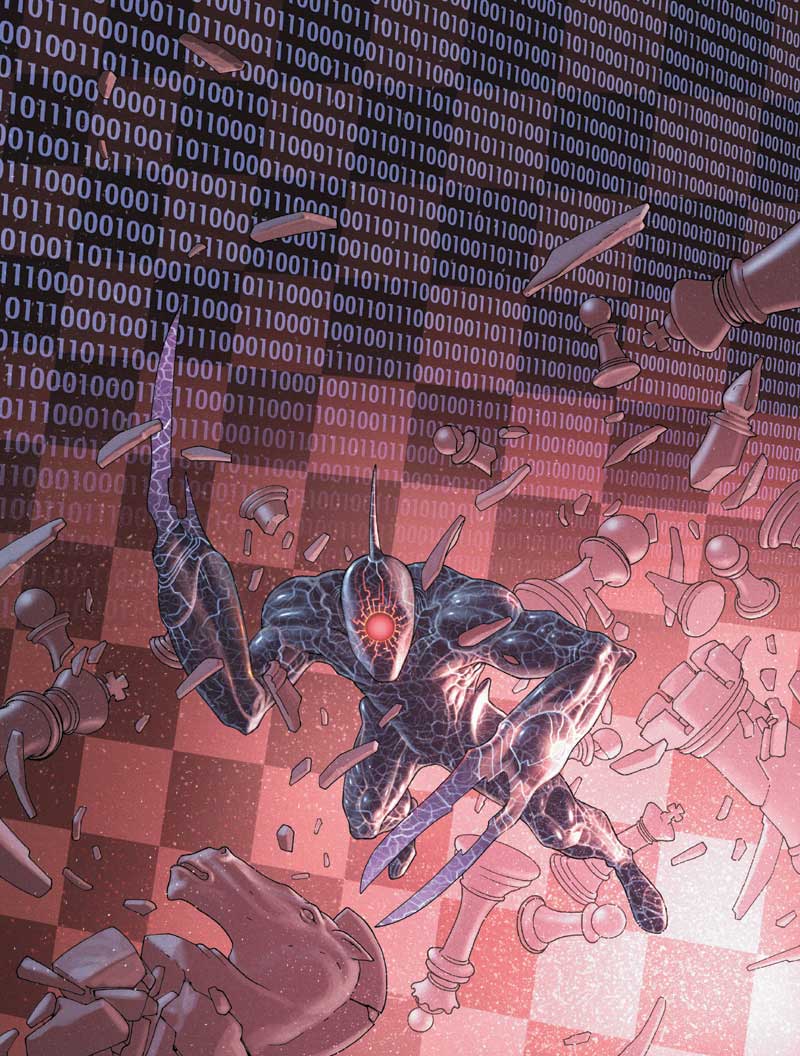 Omni Mind and Community (OMAC) - Androids created through infection by the OMAC nanovirus created through the Brother Eye satellite. Numbers depend entirely on how many Brother Eye produces. The OMAC has a database on virtually all metahuman powers from Earth, Rhea, Selathorn, Rutianas, Burnination, and one in development for Esoteric and can simulate a wide range of powers to attack its opponent's weaknesses and transform its extremities into blades and pincers. They are human underneath their shell and take time to develop counters to multiple opponents.
Zerg - An engineered species derived from the DNA of the invading alien Tchk-Tchk. Early versions were released during the Korellian Galactic War but, to the general public, appear to have been abandoned. The purpose of Zerg is to create a situation of mutually assured destruction against the Rutians and MIDAS through such ferocity on planets they are unleashed on that incinerating the planet is the only alternative to prevent its spread. Funding for the project was eventually scrapped in favor of the Galaxy Gun.
The Imperial Knights. 50 strong. Armed with lightsabers and various telekinetic and telepathic powers, including a mild version of future sight. Remnants of the Ghost project during the Korellian Galactic War.
---------------------------------------------------------------------
LuthorCorps/MiG/Greco-Russian Military
E-11 blaster rifle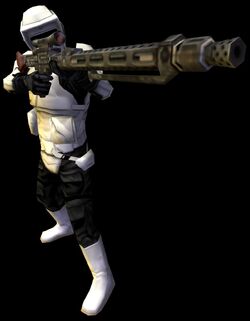 E-11S sniper rifle
DLT-19 heavy blaster rifle

DLT-20A
SE-14r light repeating blaster
AT-ST - 1,800
AT-AT - 450
2-M Repulsor Tank - 4,500
Canderous-class Heavy Tank - 1,500
TIE Interceptor - 3000
TIE Defender - 1,500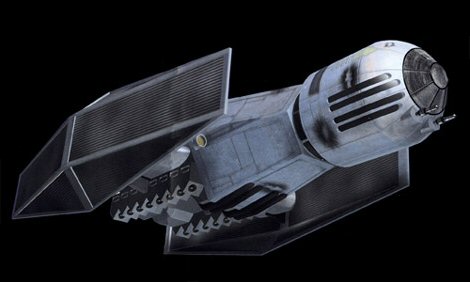 Scimitar Assault Bomber - 1,200
Imperial II-class Star Destroyer - 90
Executor-class Super Star Destroyer - 2
Eclipse-class Super Star Destroyer - 1
Galaxy Gun - 1 (Destroyed and, officially, never rebuilt. Second one built outside of Rhean space in secret.)