The planet of Pecholt was newly found in space here are the states:
Planet name: Pecholt
Pop: around 900 million
Mainly forest lakes and marshes every main city has a wall around it to keep out the horrible bugs that fester in the jungles
Capital: An572
Once a very strong city it was destroyed by a world war then rebuilt in a more pure form Pecholt focuses on many anti pollution actions.
Governemt: World Order
Type of planet: Imperialist
History:
Pecholt was a planet of war it soon sucked itself into destruction. The planet was spread into chaos over a 500 year long world war that killed billions the pop of Pecholt used to be over ten Billion (My old nation an572 was but it got deactivated) but after war and nuclear fallout it droped to 900 million. The land became a desert wasteland. Tribes declared war over one cup of water. 300 years later evolution took form and the started forming nations with pecholts high jungle content the dessert soon went away and jungles took its place. another 600 years later the nation of Tabrinthia started the world order of Pecholt threw many wars and vassels the planet of Pecholt was formed. PEcholts capital is still An572 showing respect for the past. The race on Pecholt is:
50% Human
20% Karmash:
A bug species thats friendly to humans but however hates Droids. Native to the planet no one knows were they came from.
30%: Droids:
Droids were first made by humans but around 200 years ago they started producing themselves soon cities of just droids were made they are loyal to the humans and work with them threw everything. They also are very skilled in military tactics they train Pecholts military. And there skin is coated to fight off EMPs
Military:
using 7%
Pecholt has a military however its more of a defence force more then anything Pecholt puts all of its money into exploration and tech. They are a major arms dealer to several surrounding planets and regimes. Some of there more common military units are:
Infantry: Snipers, ground forces, Paratroopers ect.
Armed with the best tech. Pecholt has there send in squads of 5
Heavy infantry: Mech units, Special forces
Its bloodshed against any regular infantry or lightly armoured car its human but in a droid made battle suit
Light armoured Recon: Jeeps, trucks ect.
Made by Droidco. these APCs can hold any terrain even in space they can be fully mobile
Tanks: Maint battle tank
Made by droidco. These tanks are able to walk and turn into a air ship if need be there AA capable and Space capable
Robot Special forces:
Droid Space Marine
Main use being in space they capture and bust into enemy space vessles.
Droid Hell Bringer:
The strongest military unit in Pecholts military it holds up to 300 Droid soldiers to each machine there are 50 in the Pecholts military they are to be able to destroy an entire flag ship however they have not yet seen war since they are new and unused.
Pecholts Star fleet: Pecholt takes pride in its starfleet and practices peace every were in the star systems its pecholts main line of defence and offence The fleet patrols around the planet and border planet systems.
Flag ship: there are 3 flag ships named FIRE WATER and EARTH there pretty much the space HQ for the star fleet and hold over 50.000 workers per ship and around 20.000 land ready forces and capable of carrying up to 5 Hell bringers each these are the only ways to transport the hell bringers.
Battle ships: Working as transports and battle ships they have over 10.000 workers and hold 5.000 land ready units and are perfect for Space on space battle and Space to land battle. They hold over 1.000 space fighters/bombers/transports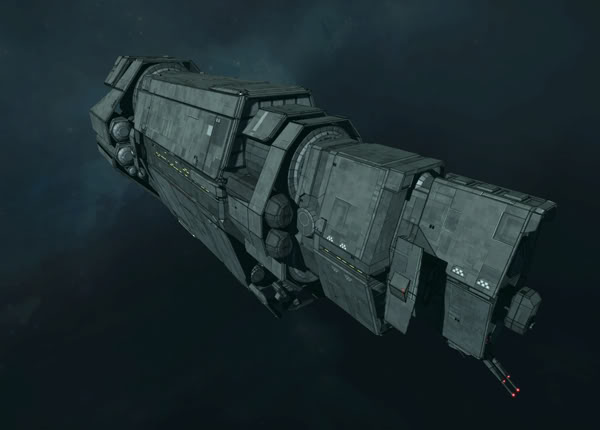 Frigates: Working as support to the flag ships and battle ships there main weapons are AA there only for space to space fighting and transports.
Space fighter: They are they roar of Pecholt there skills are dominant they are the space fighting force. They fight both in space and on planets